Bipplog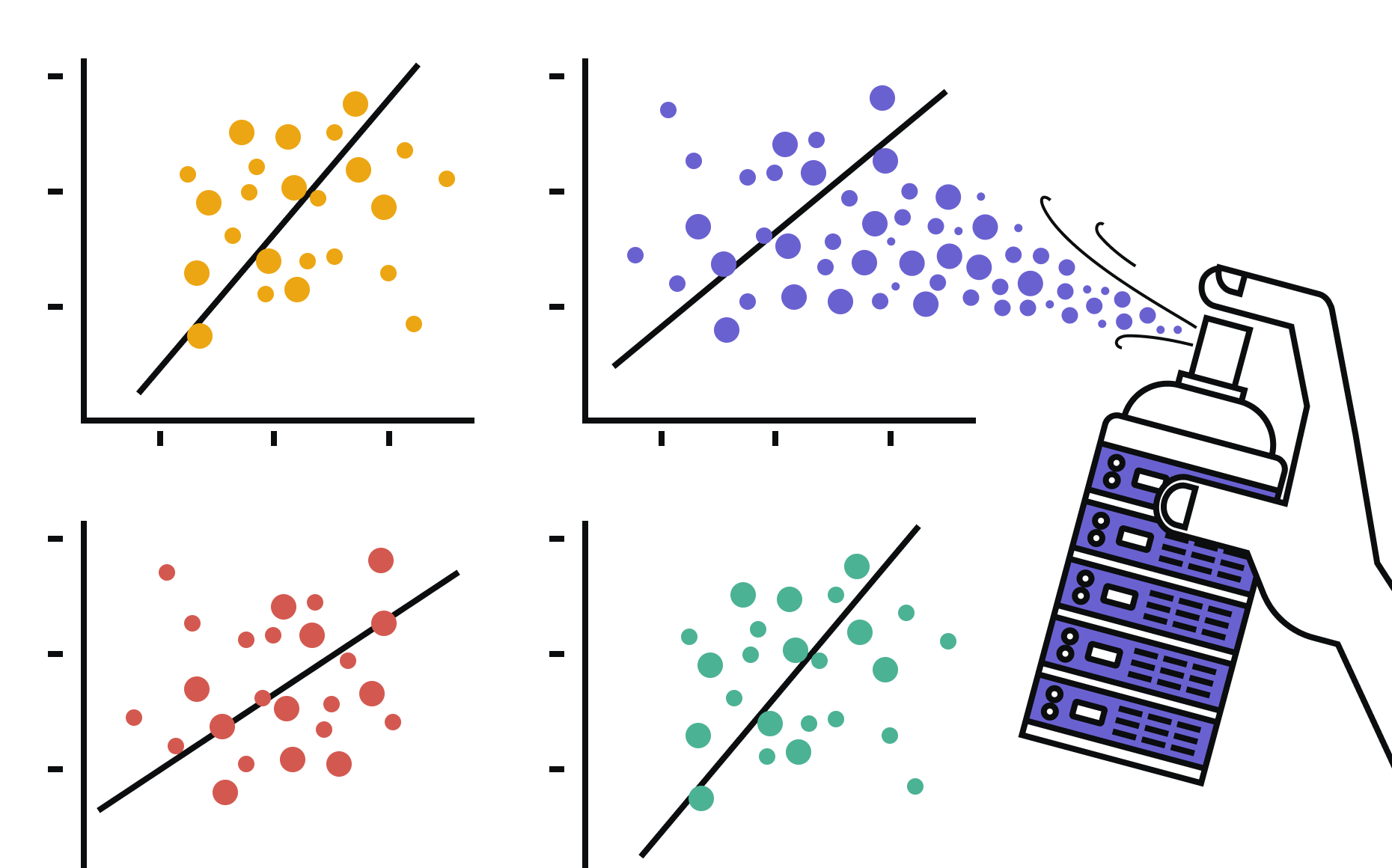 The 2020s are playing out before our eyes in real time. The world is changing daily, and decisions have to happen quickly. Forward-thinking organizations can't base course-altering moves on three-month-old data. And business users making ad hoc repor...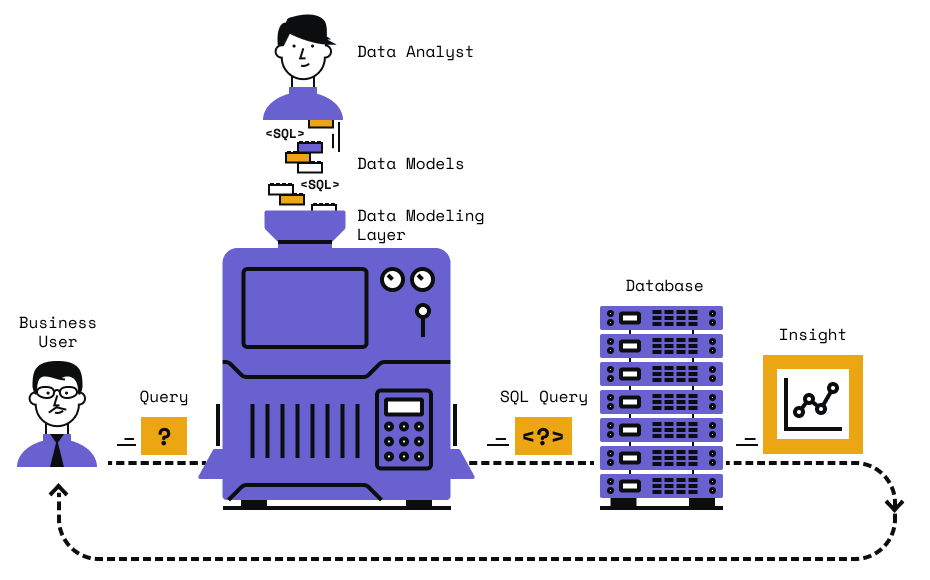 Data analysts strive to help their organizations solve big problems, but they struggle with the SQL tools they use to query databases. They get frustrated trying to create custom reports in an efficient way. They waste time writing the same queries o...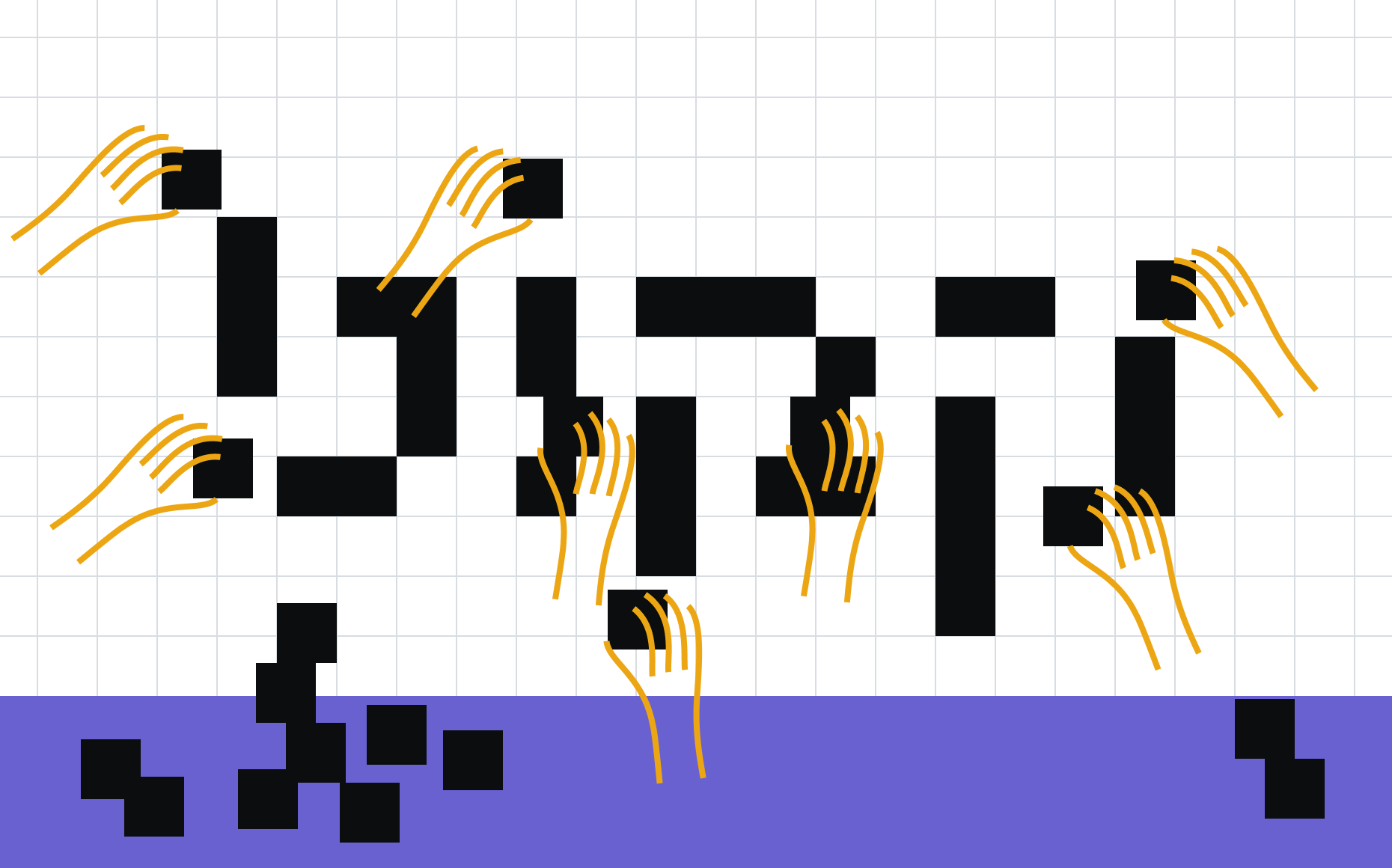 Welcome to the bipp beta. bipp is a new cloud BI platform, one we've built from the ground up for data and BI analysts like you. The platform is the brainchild of Angshuman Guha and Vishal Joshi, two ex-Microsoft, ex-Google, ex-Sears guys who came to...