SQL
In 1975, The Outlaws released their debut album, best known for the hit, "There Goes Another Love Song." When we first started talking about the business intelligence (BI) product we wanted to bring to market, I felt like people had a sim...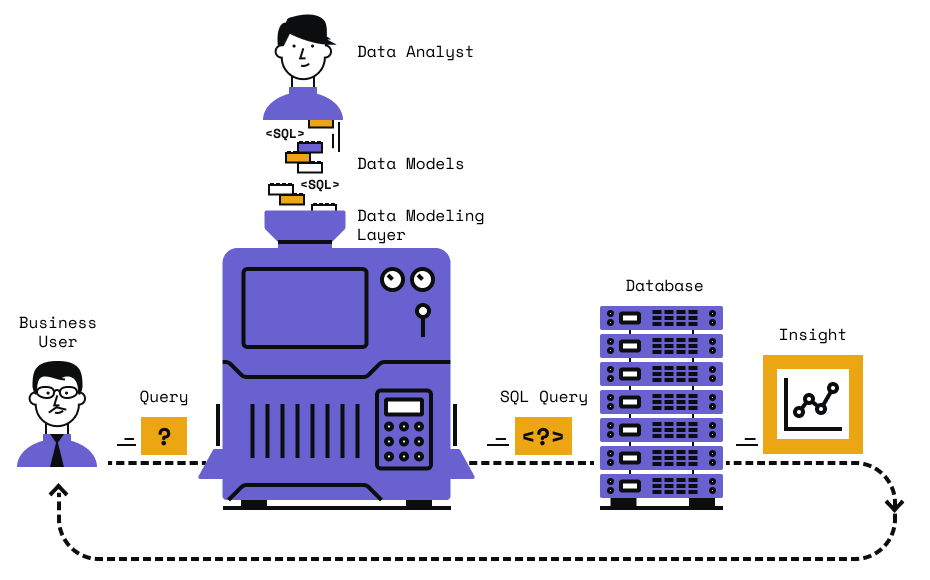 Data analysts strive to help their organizations solve big problems, but they struggle with the SQL tools they use to query databases. They get frustrated trying to create custom reports in an efficient way. They waste time writing the same queries o...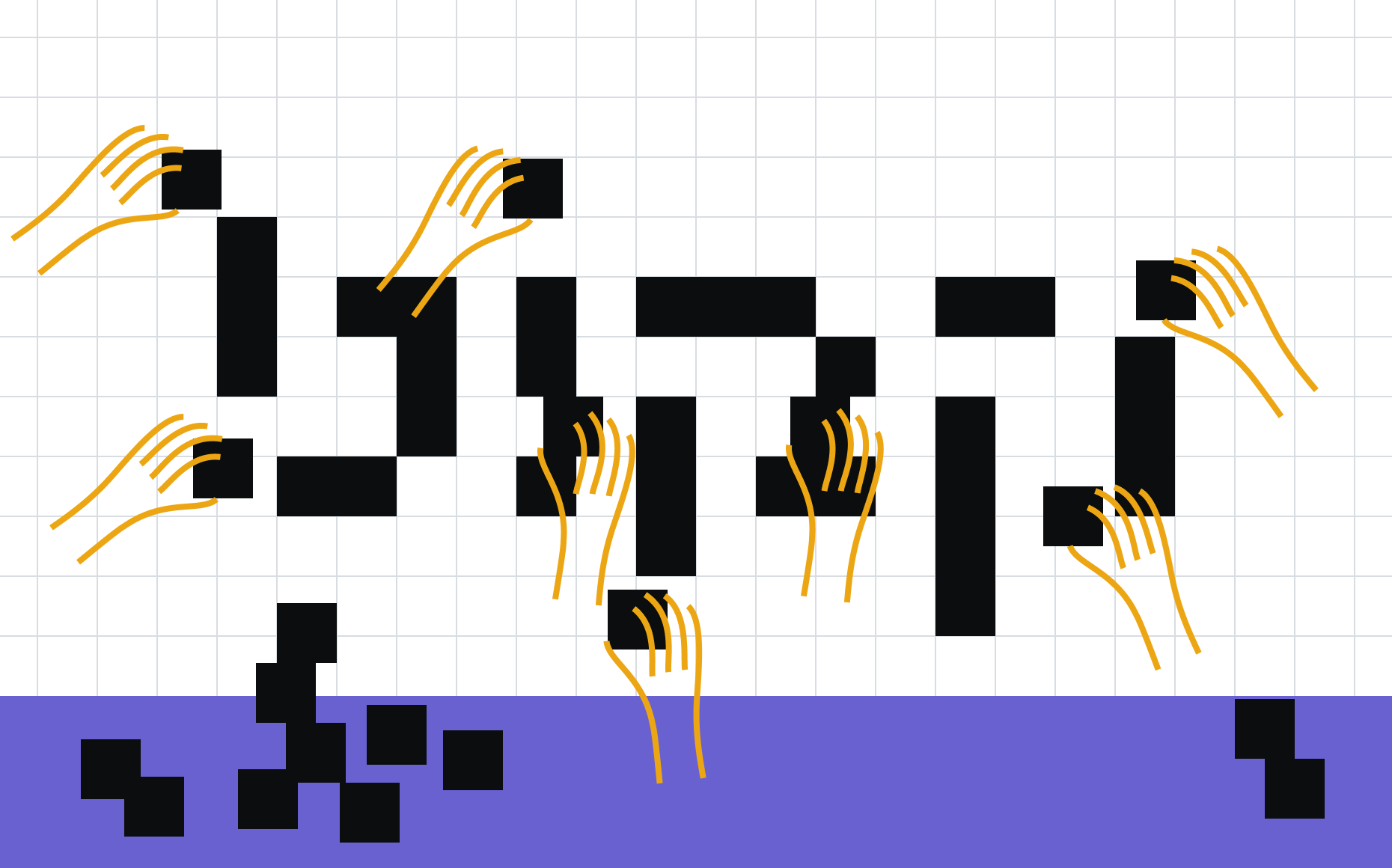 Welcome to the bipp beta. bipp is a new cloud BI platform, one we've built from the ground up for data and BI analysts like you. The platform is the brainchild of Angshuman Guha and Vishal Joshi, two ex-Microsoft, ex-Google, ex-Sears guys who came to...