The Data Analyst's BI Platform
Powered by the bippLang data modeling language, bipp's cloud BI platform was designed for SQL and data analysts from day one. It saves you and your teams' time so your businesses can make better-informed, faster decisions.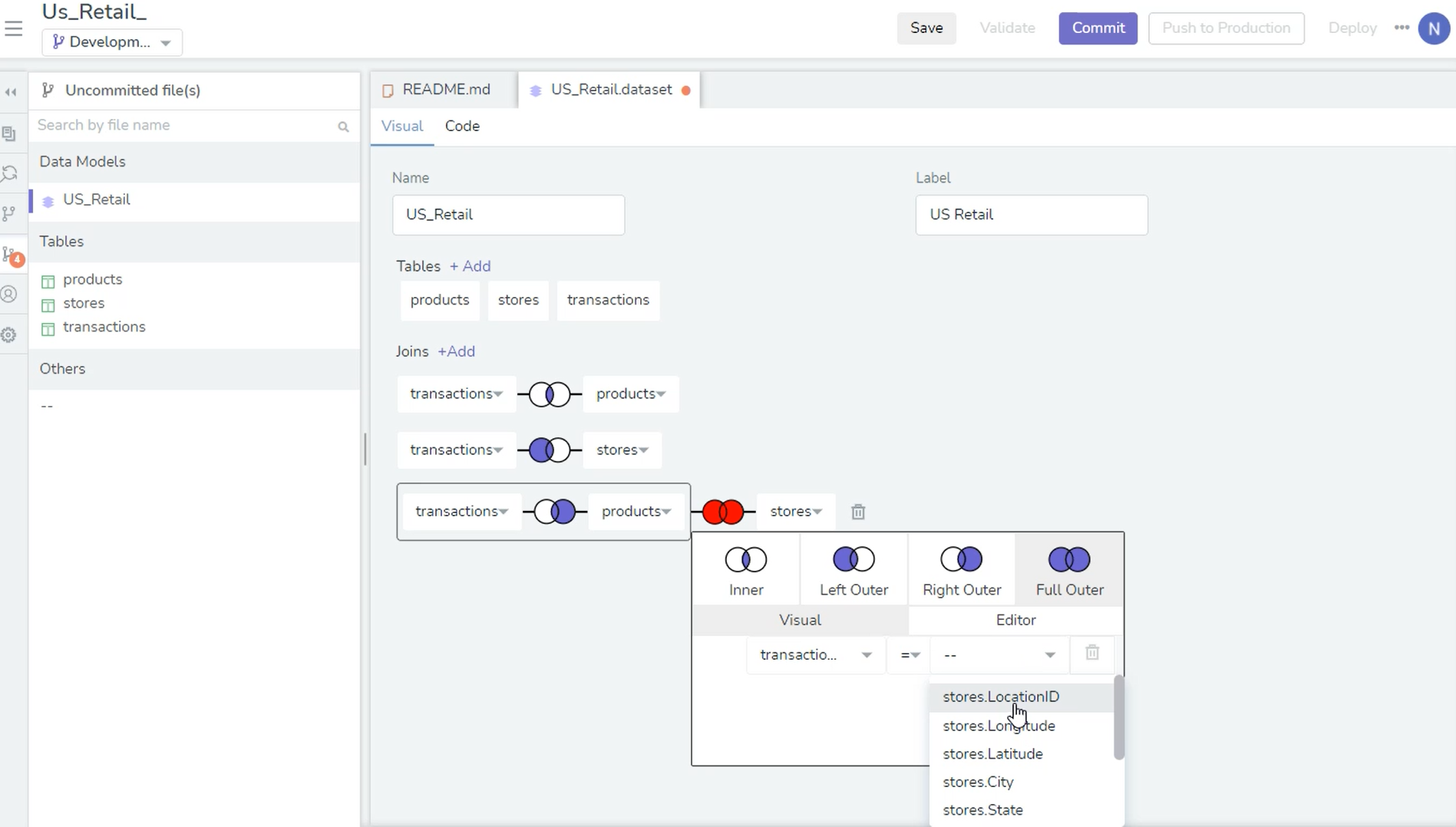 Enterprise-grade, in-database business intelligence platform
Reusable complex data models with custom columns and dynamic sub-querying
Dashboards are interactive and customizable data applications
Flexible pricing models - free for beta testers, $10/user for small teams, custom for large enterprises
Designed for data analysts from the ground up
Save you and your teams' time, reduces cost and improves productivity
In-database analytics means there's no need to copy the data into a different system, speeding up access and producing real-time results
Auto-SQL generator leverages joins defined in the data model, figures out which tables to join and generates dynamic sub-queries based on context
Single source of truth data models ensure everyone in the organization bases business decisions on the same data
Helps business users make better-informed, real-time decisions
Ad hoc reporting lets business users explore data on their own; create complex SQL queries with a few clicks, quickly building and sharing reports
Visualizations reduce time to insight by allowing slicing and dicing of data with dashboard updates reflected in real-time
Dashboards are interactive and can act like data applications, driving quick and accurate decision-making
Scheduled reports and dashboards allow business users to schedule multiple personalized reports for automatic delivery directly to their inboxes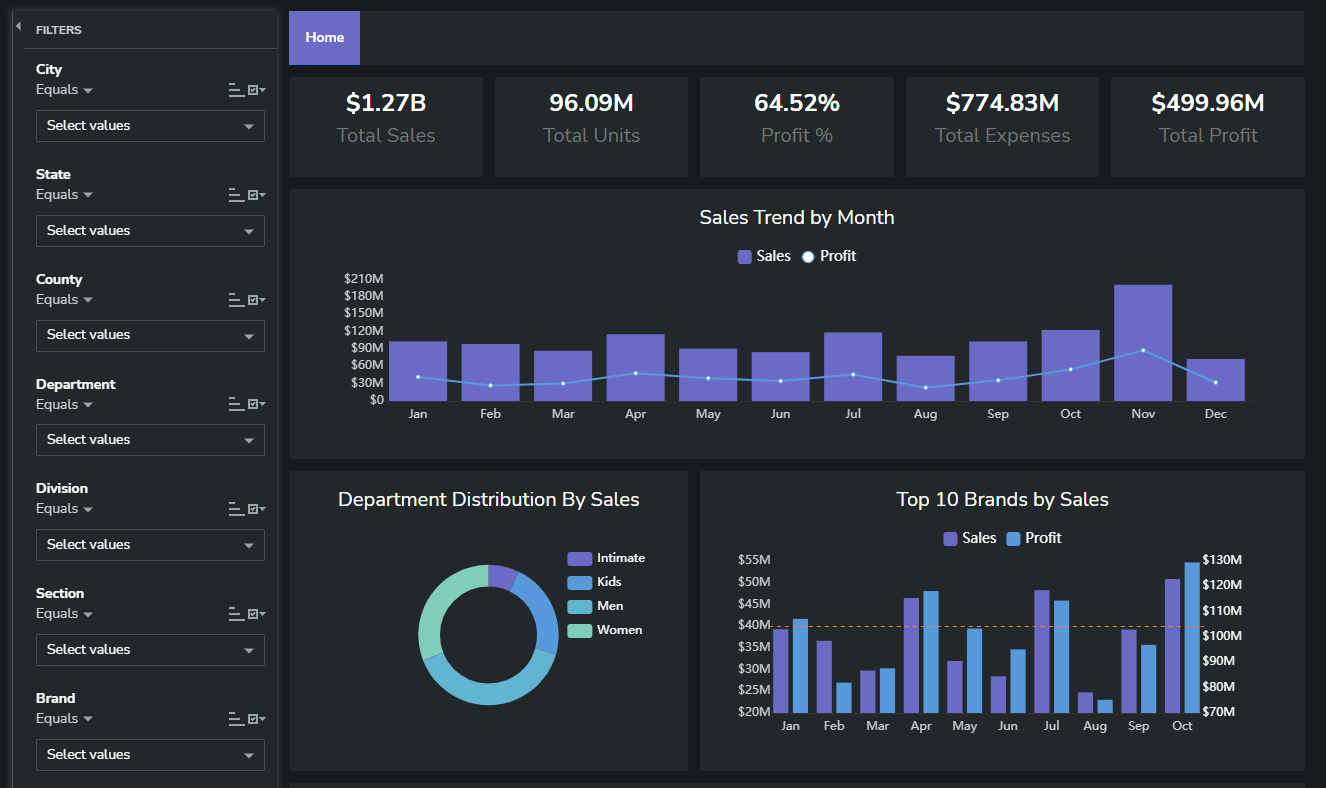 Connect your datasource to bipp, get analyzing quickly
bipp connects to leading databases including, Amazon Redshift, MS SQL Server, MySQL, PostgreSQL, Google BigQuery, Impala, Snowflake. More on connecting your data sources







How it works
Connect database(s)
Create datasets from database tables
(Optional) Create custom models
Build dashboards
Get insights
Trusted by
People are talking
bipp's team has built a great solution and services. They have been the best among all the business intelligence vendors our IT team has worked with.

We managed to replace Qlik in one of our business functions. Their data model technology helps us streamline our operations a great deal.
Director, Data Engineering and Analytics
A Fortune 50 healthcare company