Independent Audit Verifies Internal Controls and Processes for High-Growth BI Company
April 10, 2021, Plano, TX ––
bipp Inc
., a business intelligence (BI) company that helps organizations use their data to make better and faster decisions, announced the completion of its SOC 2 Type 2 audit by MHM Professional Corporation, a well-trusted, third-party auditor. Completing the audit ensures bipp's security and availability controls meet the standards established by the American Institute of Certified Public Accountants (AICPA).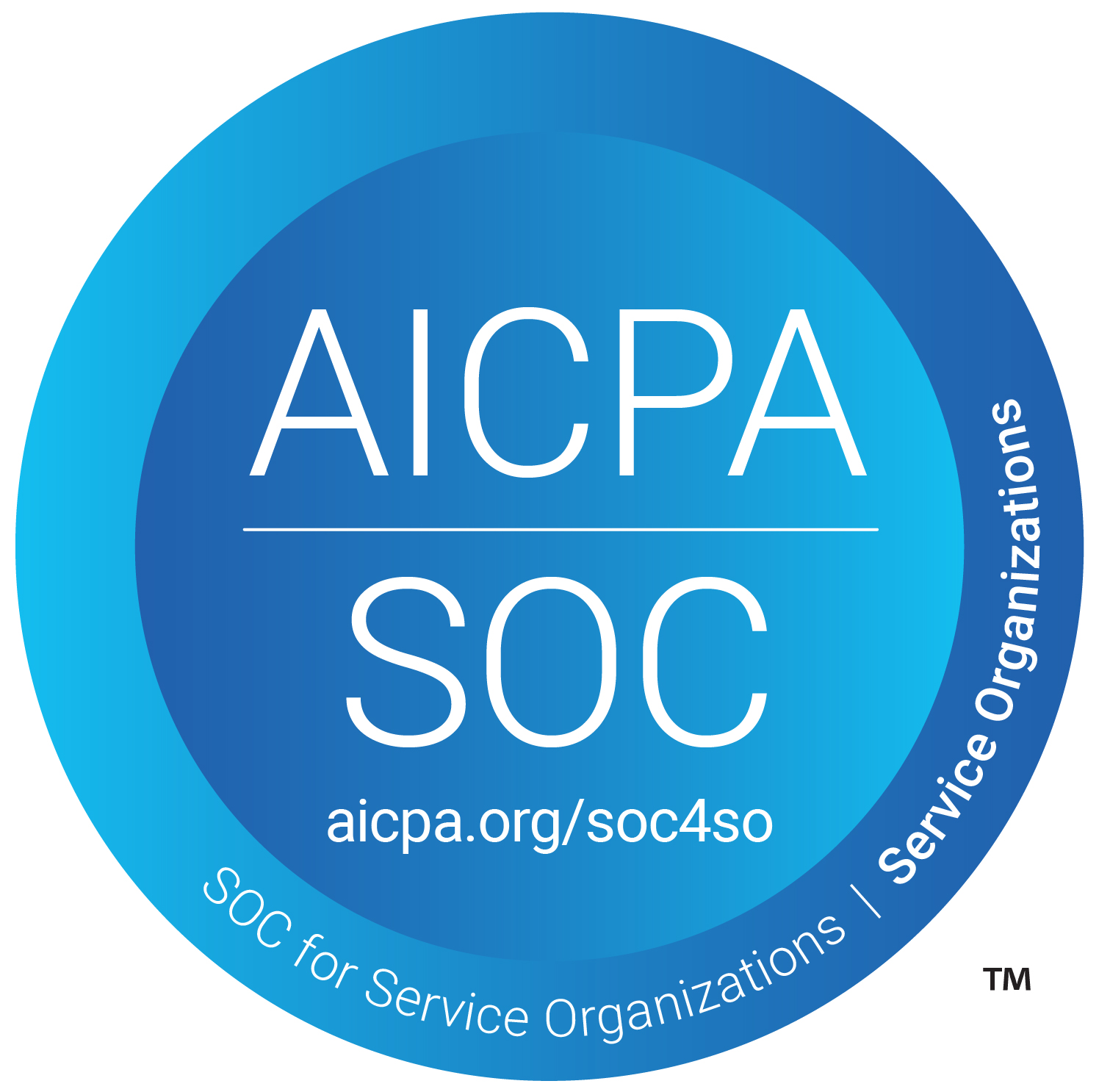 According to Vishal Joshi, bipp's Co-Founder and CTO, SOC 2 Type II attestation ensures bipp's growing number of users and enterprise clients can be confident in his company's industry-standard controls and processes.
"Many SaaS start-ups treat SOC 2 attestation as an after-thought, rushing through an audit when pushed by enterprise procurement departments, often sacrificing security for ease-of-use. At bipp, we've built a brand new BI platform using modern software development techniques. We also wanted to demonstrate to enterprise customers that security and availability controls were a core focus from the beginning," added Mr. Joshi.
SOC 2 Type 2 attestation assesses an organization's system and the suitability of the design and operating effectiveness of controls relating to data security and availability. From a cybersecurity perspective, it ensures the integrity of the system used to process users' data and the confidentiality and privacy of the information processed by these systems.
"The SOC 2 process has helped bipp reach a level of operational maturity beyond our years," continued Joshi. "The audit process has created efficiencies across the business, improving access controls, HR processes, vendor contracts, and software code. Knowing we have these controls in place gives our enterprise clients greater confidence in our operations."
About bipp
bipp Inc. is a business intelligence (BI) company that helps organizations use their data to make better and faster decisions. Our enterprise-grade, in-database, cloud BI platform was developed to save data and BI analysts' time and develop insights faster. It leverages SQL and is powered by the bippLang data modeling language, which supports collaboration, git-based version control, and re-usable data models.
Business users can use bipp to build and explore ad hoc reports on their own. They can slice and dice data and create visualizations, with updates reflected in real-time. Insights can then be easily shared across their organizations. Go to bipp.io or follow us on Twitter and LinkedIn for more information.