Reports and Alerts Keep Your Team Up to Date
Automate insights for business users
Data-Based Alerts
bipp's data-based alerts speed up decision-making by sending email notifications to key people. Alerts are generated once defined thresholds are met or changes occur in sheets or dashboard screens.
Alerts may be configured by title, frequency, schedule and recipients. They can also include a file attachment with data from the sheet.
Alerts can be created using bipp's condition builder or defined using the NLP section of the alerts screen.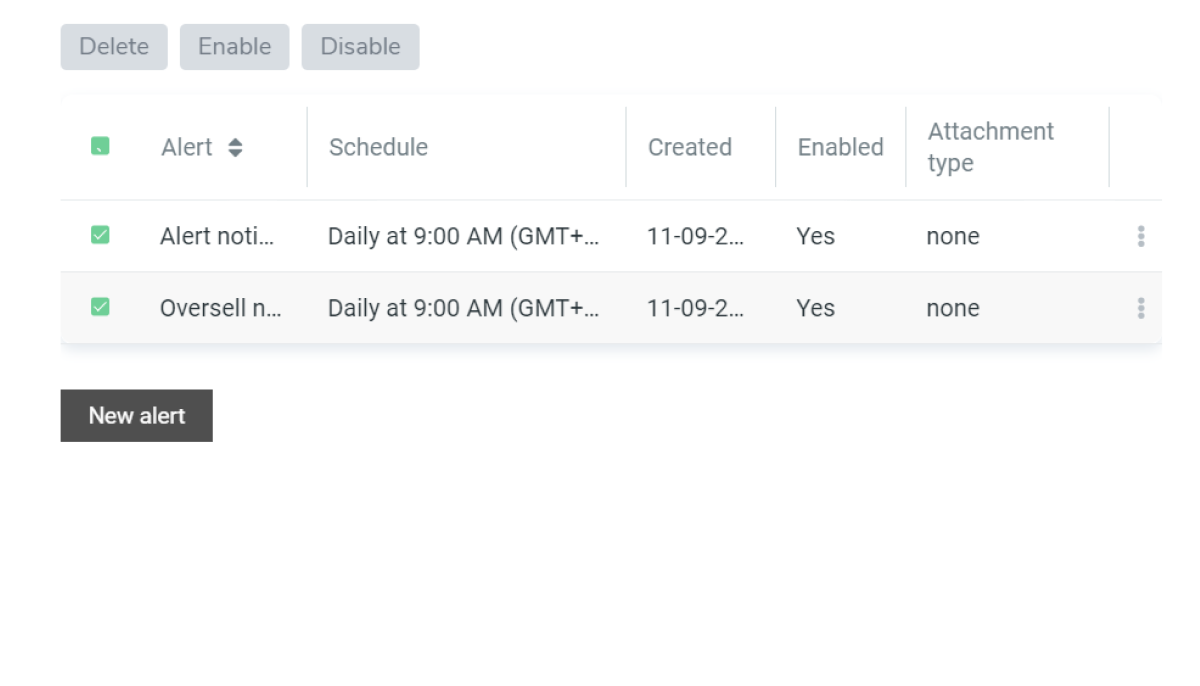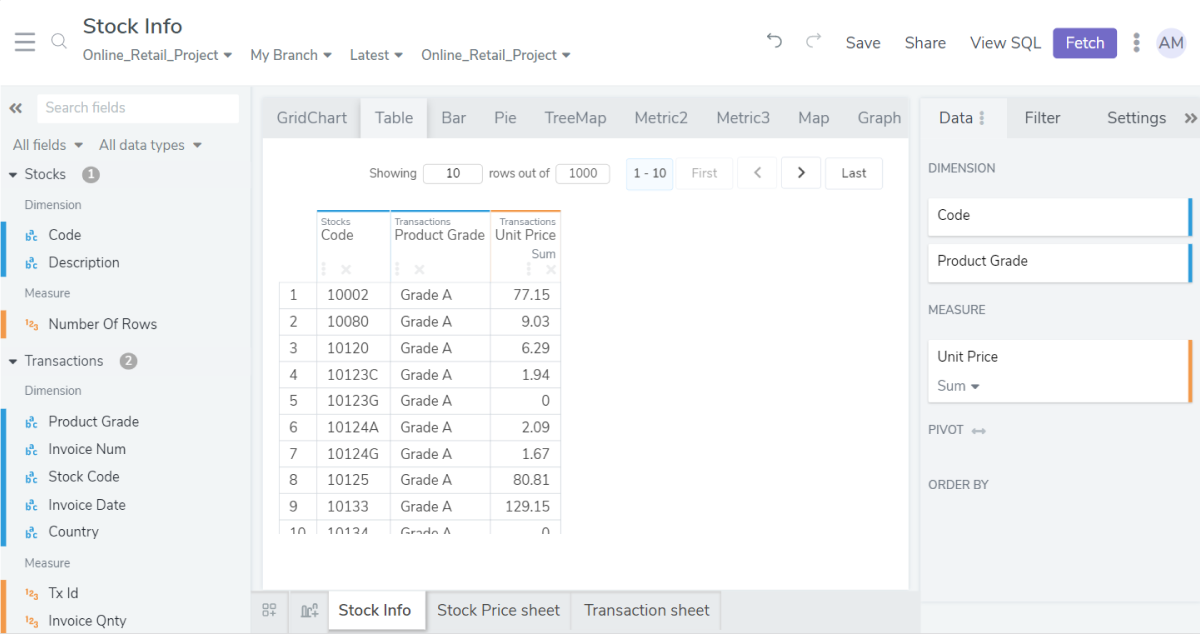 Ad Hoc Reporting
Ad Hoc Reporting lets business users explore data models on their own.
They can create complex SQL queries with a few clicks, and quickly build and share reports without assistance from data analysts.
Using a user-friendly GUI that auto-generates SQL queries, they can slice and dice the data, select various dimensions and measures and apply filters.
This streamlines their access to real time data which means they can generate insights faster.
Scheduled Reports
Scheduled reports allow business users to schedule personalized reports for automatic delivery directly to their inboxes as PDFs or JPG files.
The scheduled report functionality allows users to include multiple dashboards.
They can also control frequency, time and timezone and schedule reports so they can be sent to multiple email Ids.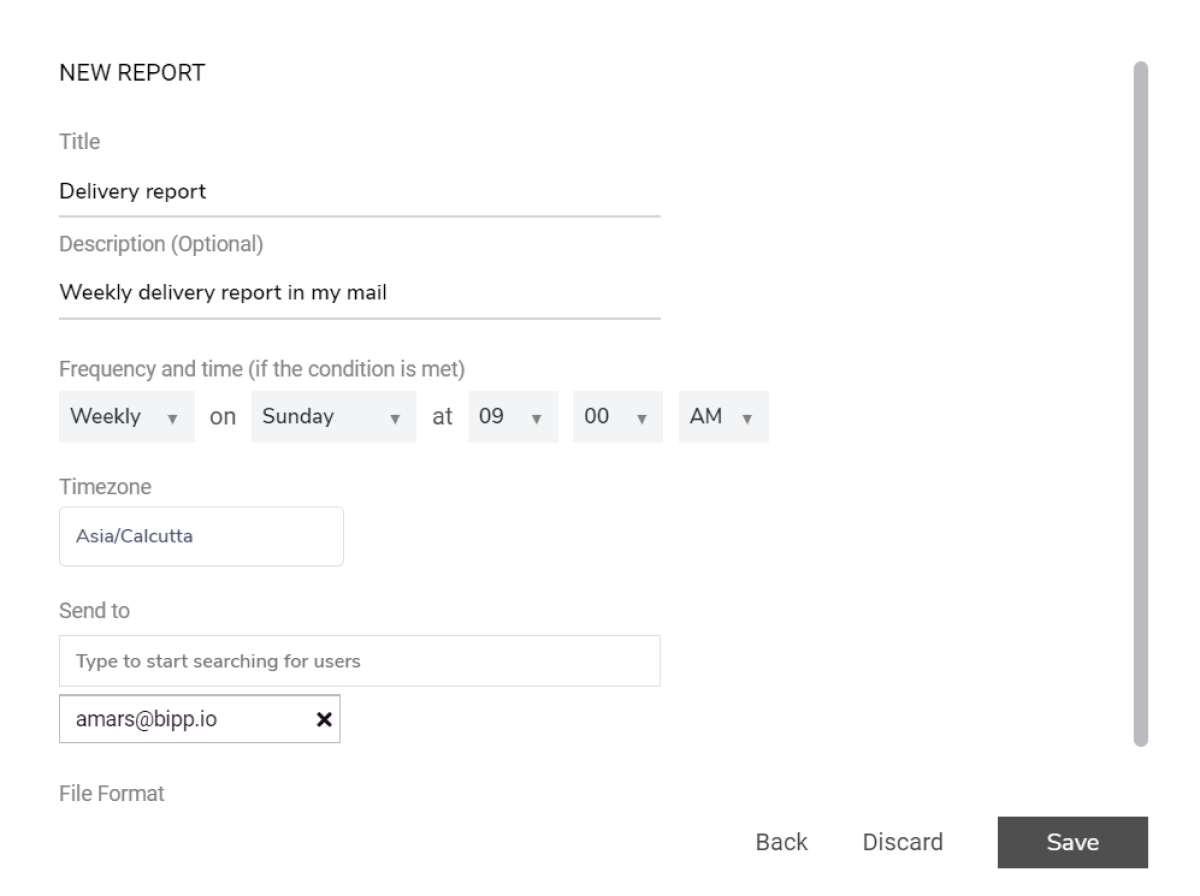 Keep Your Team Up to Date
Scheduled reports and alerts allow business users to schedule multiple personalized reports for automatic delivery directly to their inboxes
bipp's reports and alerts keep your business users informed. Want to learn more?
SQL Editor